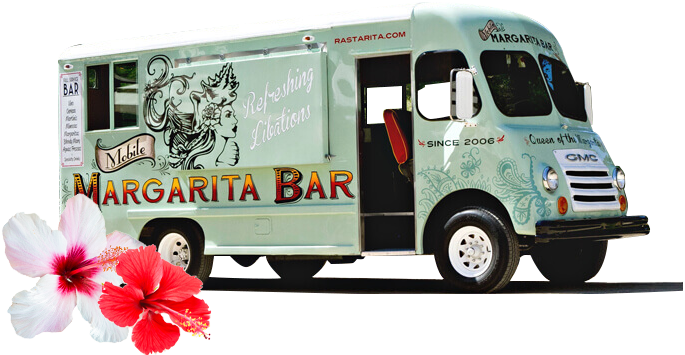 Rita
Rita was discovered for sale on Ebay in Sacramento for $1000.00 in March 23rd, 2012.
After her rescue, it took 5 years to restore and recondition her. Although she ran, the rest of the 65 GMC Step Van needed a complete restoration totaling approximately 120k in total repairs. She has catered 1000's of events from Orange County, Santa Ynez, San Jose, Las Vegas, San Diego, Los Angeles, Joshua Tree, High Desert areas to name a few. The fresh hand made mixes coupled with the Artistic touch by Christopher Lord Designs are lethal for an awesome event. She is maintained by Orange County Hot Rods' Aaron Hamusek.
She truly is one-of-a kind and steals the shows at any event. She's popular at Weddings, Corporate events, private events and Movie Sets.
She has been used as a model for TV commercials such a Southwest Airlines, Humira, Facebook, HBO, NBC to name a few.
She's got the looks that kill
ABC Type 58 Catering License
Rasta Taco Laguna Beach, Inc.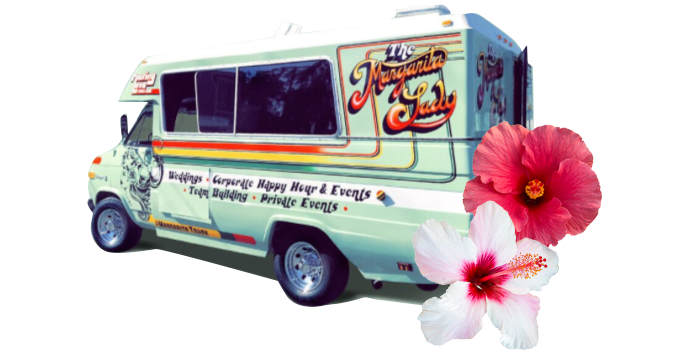 Lady
Like her sister Rita, this 73 Check Balboa Vintage RV was rescued from the chopping block at a junk yard. She was given to Melendez for free just to get her off the lot.
With the help of the gang Christopher Lord Designs and Orange County Hot Rods' Aaron Hamusek, the restoration process took about 12 months.
Her 70's vibe is an event favorite and is sure to turn a party into a Fiesta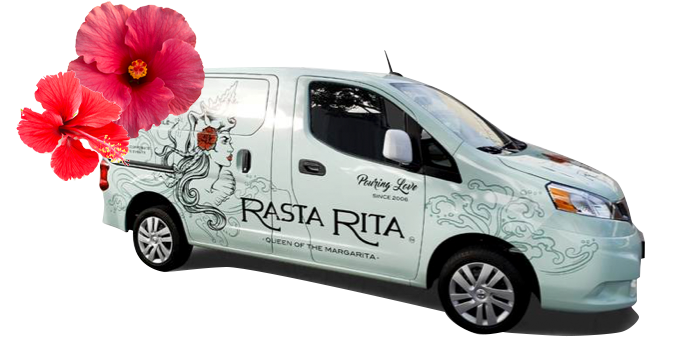 Little Rita
Portable Bar
Sometimes our Truck service may not be the best fit for you. If so, we offer a Portable Bar Service that fits into any backyard, office, or inside your home. Our team arrives approximately 1 hour prior to serve time for set up. We serve for 4 hours. One hour breakdown. We recommend one bartender per 50 guests, depending on the final menu selection.