Mobile Beer & Bar Truck for Events in Bay Area
Bay Area's Prominent Mobile Beer & Bar Truck Event Services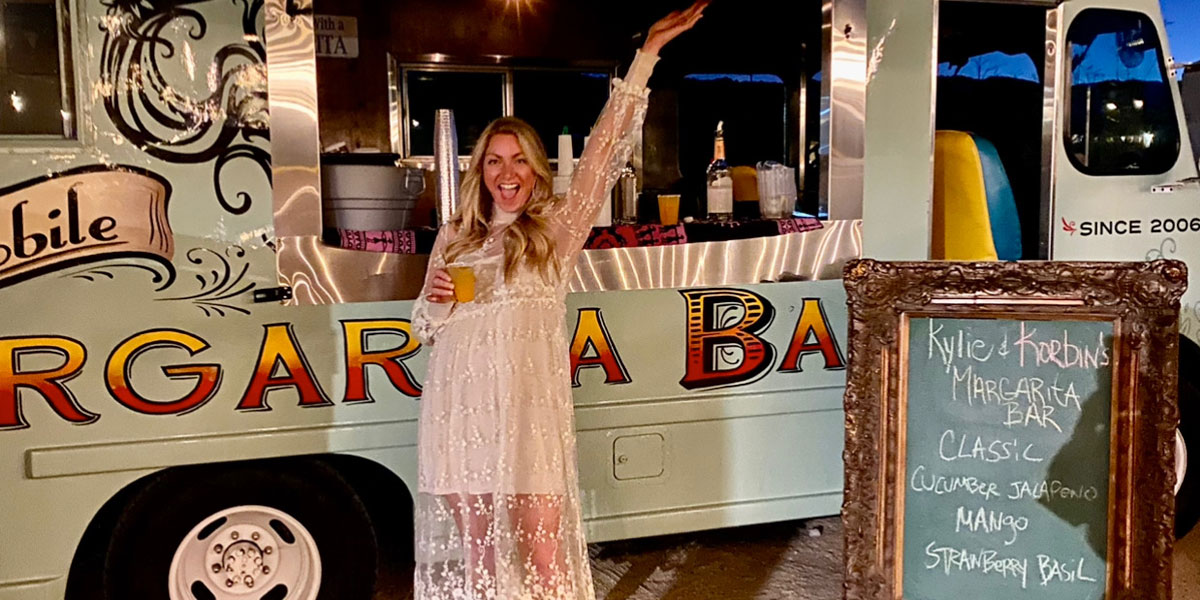 Chat with us
(we'll get back to you within 48 hours)
Mobile Margarita and Cocktail Truck
Experience the convenience of our on-the-go beverage truck service. Rasta Rita's truck arrives fully stocked with an array of exotic drinks, making your event truly exceptional. Say goodbye to the hassle of beverage arrangements as we pull up to your venue, ready to serve.
Beverage Catering Supplier:
Indulge in Rasta Rita Margarita and Beverage Truck's exceptional beverage catering service. Our team takes great care in creating and delivering vibrant, refreshing beverages that enhance any festive atmosphere. We prioritize providing your guests with an unforgettable experience, making every sip a memorable moment.
FAQ
Of course! We offer a variety of non-alcoholic beverages to cater to all your guests' preferences. From refreshing mocktails to a selection of soft drinks, we've got something for everyone.
Yes, our mobile setup is designed to handle both indoor and outdoor events. Whether it's a garden party, a rooftop celebration, or a beachside gathering in the Bay Area, we have the equipment and expertise to make it a success.
To book our services for your Bay Area event, please contact us through our website or give us a call. We'll be delighted to discuss your event details and provide you with a personalized quote.
In addition to a diverse beer selection, our Mobile Beer & Bar Truck offers an array of craft cocktails, wine, and non-alcoholic beverages. This ensures that all guests, regardless of their preferences, have something delightful to enjoy.