Planning for a party during the time of pandemic can feel impossible. But we still want to celebrate special occasions with family and friends. Gatherings during Covid, will always have some inherent risk, but we've put together some valuable Pandemic party tips that can help you plan accordingly during these unusual times. By maintaining social distance, you have to organize the party and restrict the number of people you are planning to invite for the gathering.
Use outside spaces or locations when they are available.
We use and provide to our guests upon request, masks and hand sanitizer.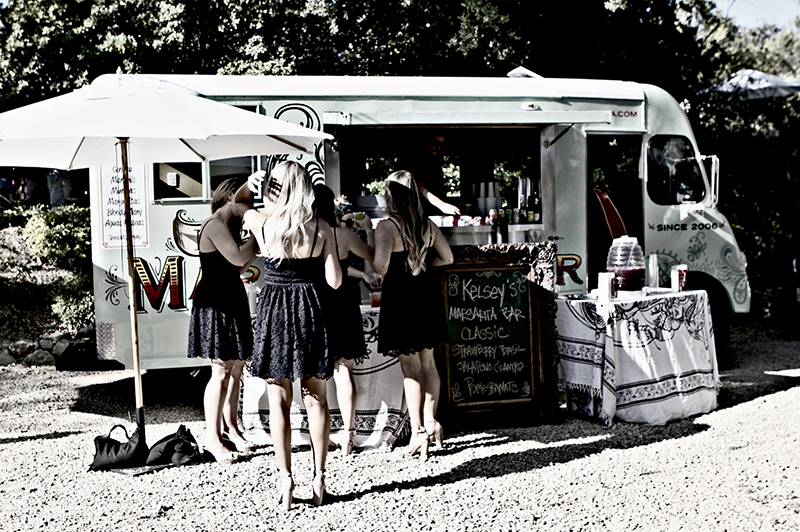 If we are serving from the truck, then we are able to safely maintain any social distancing a guest may require (6 feet).
Likewise, with the portable bar. We have been setting up the portable bar and offering "table service" serving to prevent any concerns a guest(s) may have or prevent anyone from feeling uncomfortable.
1. Hygiene; sanitizer, washing with soap and water regularly, masks
2. Distancing; 6 ft from serving of guests and/or table service drop off.
We have been very successful in pre-making drinks and having them ready for guests pick up, thus avoiding any waiting times.
How COVID-19 has impacted on normal life celebrations? There are different government warnings regarding the social gathering and how to celebrate occasions at this time of the pandemic. It indicates that gathering with a large number of people can be risky. If you still do not want to miss an opportunity to wish your special days, some limited guests are allowed to organize a small gathering at home.
The rise of cases due to COVID-19 has been the main reason for the change in our lives and this has badly impacted social gatherings as well. All of us want to spend our special days amidst our loved ones. At the initial stage of the outbreak of a pandemic, most of us opted for a video call to celebrate our special moments.
Then again, some of the glitches like poor internet connectivity make you struggle hard to get connected with your family and friends who are far off and spend quality time. Nothing can be more frustrating, you are unable to connect on a video call with your beloved on their birthdays. Even if you can do so, the connection is constantly interrupting. To avoid such communication gaps, try to follow the Pandemic party tips.
By following some important Pandemic party tips, it is possible to arrange the gathering. You can arrange for birthdays, small gatherings, or private wedding arrangements by maintaining the tips.
Can you talk at the party? When planning for a private wedding, talking with guests before the party is important. As you cannot do away without talking at a wedding party, make sure that every guest is wearing a mask. If you are not sure, ask the person whether they are carrying one and ready to join the wedding ceremony.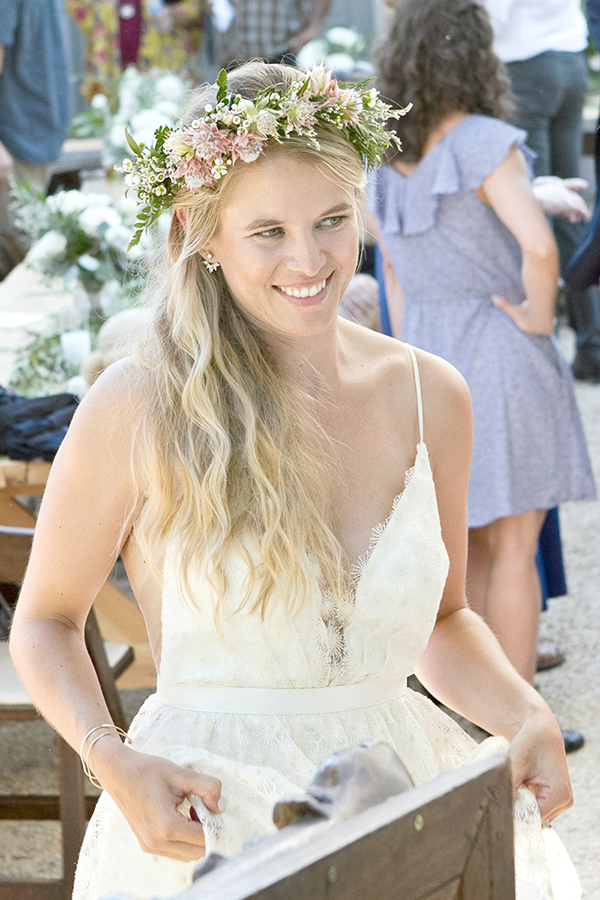 To keep away from the doubt of whether everyone is using the correct mask or not, make sure that you get masks for every guest you have invited and give them. Another option is to buy a face shield that can enhance the protection level
Inform your guests that the party will be outdoors and so, in case of bad weather, it will be canceled beforehand and accordingly informed.
How to arrange for the seats? When you have planned for small gatherings outdoors, you have to make proper seating arrangements. This is another important Pandemic party tips that you need to follow as people have to maintain social distance. The seating arrangement should depend on the number of people you have invited. It should depend on how many people can fit in the available space maintain six feet space from one another. Also, people from the same household should be offered a single table. Different plates, cups, and straws should be given to every table and they should dispose of it off themselves.
Besides, ask the serving team to give the food in different dishes so that everyone does not touch the same dish or other utensils. Also, the serving team should wear masks and maintain proper sanitization.
How to manage bathroom cleanliness?
In the Pandemic party tips to follow, you should manage bathroom cleanliness. When arranging for a party outdoors, you have to make the facilities in the bathroom. For this, use cloth towels with soap. Try to use liquid soap that can prevent the spread of germs. There should be space for dropping discarded garbage.
Keep plenty of towels available so that the ones using the bathroom can use them carefully. Also mention that the guests are not allowed inside the house and in case they do, they should be separate arrangements for it. Keeping a sanitizer in the bathroom and on every table is a must.
Is it suitable to make a playing arrangement in the pool? If you are organizing a party following some of the best Pandemic party tips, you can include pool games. There is no such evidence that COVID-19 can spread through chlorinated water. Still, there can be a chance of risks as people willing to play in the pool will have to do so by taking their masks off which is not desirable. So, it is better not to include the idea of playing in the poolside. Instead, you can plan for some innovative outdoor game ideas.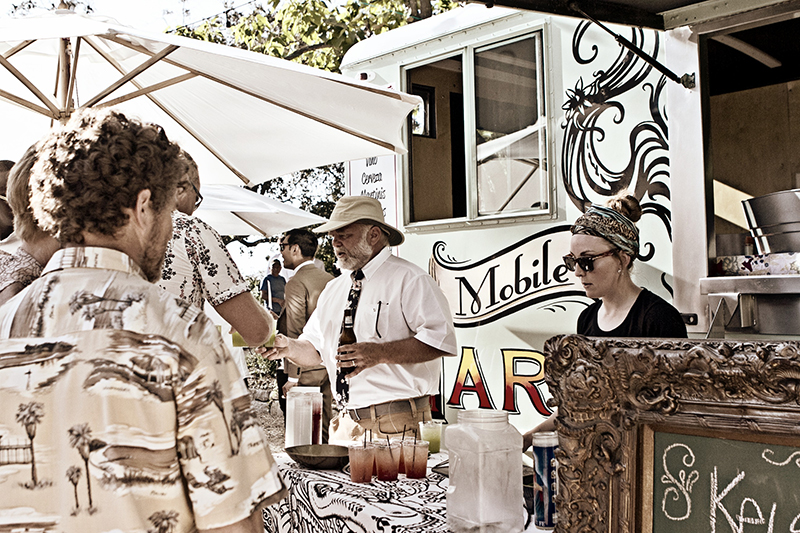 This will be interesting if there are kids at the party. So, whichever plan you make, you have to ensure that you can maintain too-notch safety measures and prevent the spread of the virus. Even if there is a floating item on the pool to play with, it should not be shared and therefore, it shall help to maintain distance between the individuals who are joining the party.
Whichever arrangement you want to make in your family gathering or birthday party, you have to do it maintaining some strict rules and safety measures of mingling with others.
Wrapping it up So, if you are planned to organize a small party, wedding, or birthday gathering, you must discuss the tips to follow with your family members beforehand. With this, you can maintain social distancing and yet organize the party smoothly.