Our sister company, Rasta Taco, recently catered a wedding in Old Town Orange and it reminded us of how much
we love a well-preserved historic venue! The charm, the unique 1920's building style, the lovingly preserved details
and patina that only time can revea;, the older growth trees and soft glow of lights strewn across courtyards for
dancing the night away under the Southern California sky… Orange has charm like no other.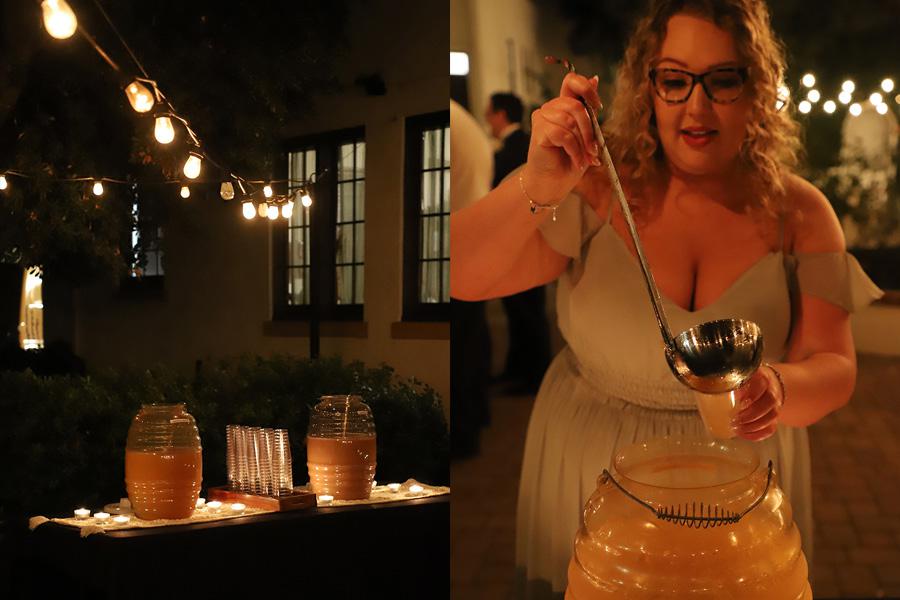 You know who else understands charm? Rasta Rita and our fleet of margarita trucks! We built our whole business
around charm! Of course our delicious freshly-squeezed 100% juice-based margaritas are what we are famous for
but it's our vans that people recognize. Whether we show up with our vintage trucks, our newer sleeker trucks or
layout a portable bar inside, we pay attention to every detail to make sure your event is picture-perfect. From candles and pretty dishes to our smiling servers to even a signature drink created for your special day, we are all about
adding to the romantic aesthetic of your event.
We are always on the lookout for more venues. If you have one in mind you'd like us to cater, please reach out to our
event coordinator and let's plan something!